Introducing our RudderStack integration
Ali Kireçligöl
Software Engineer
November 01, 2022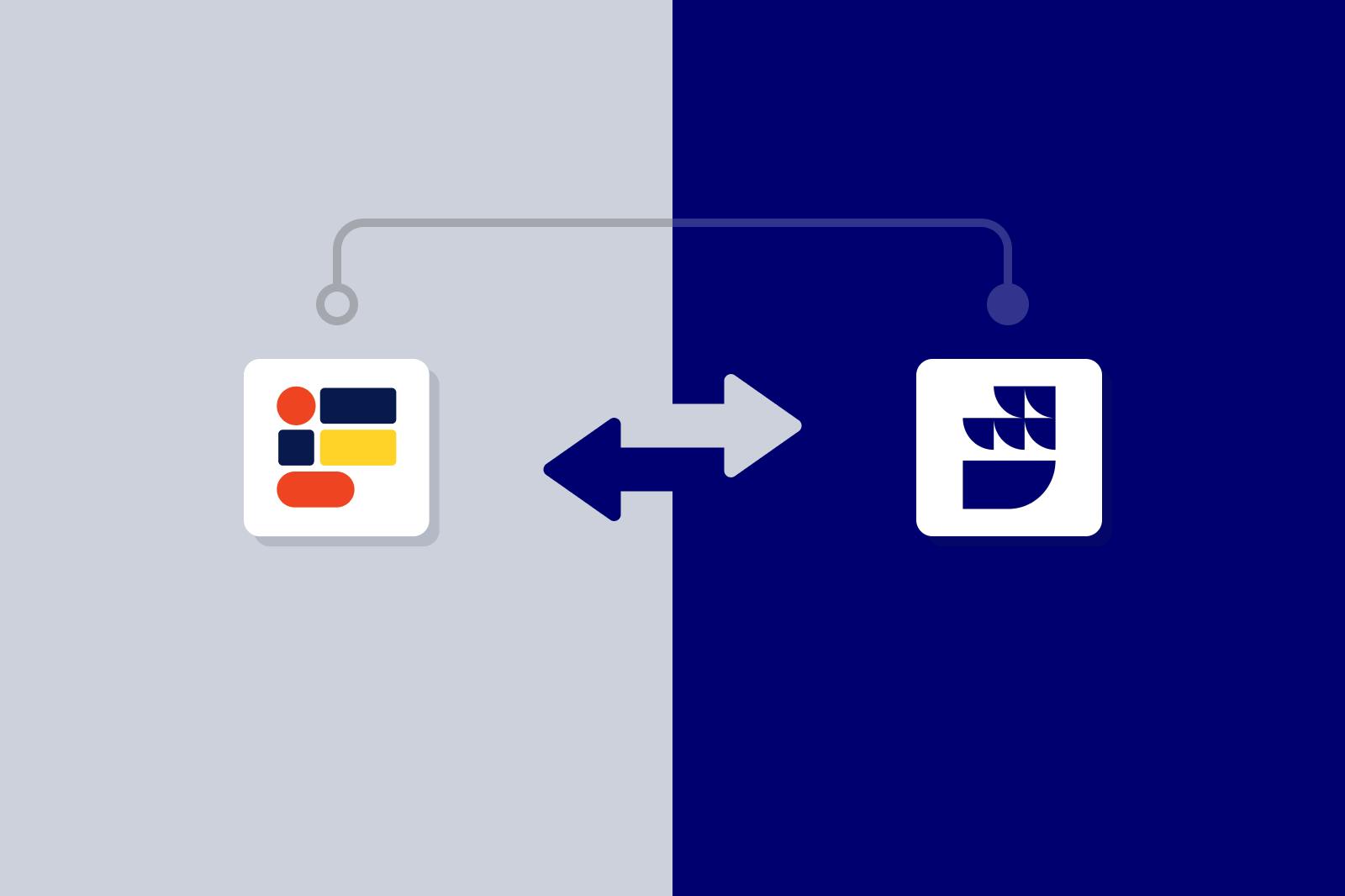 Send form data to RudderStack and gain a more holistic understanding of your customers
Today, we're excited to announce our integration with RudderStack, a HIPAA-compliant customer data platform (CDP). Now, you can send form events straight from Formsort to RudderStack to get a more holistic picture of how customers use your product. 
At Formsort, we know your form data doesn't live in a silo. That's why we built Formsort to play nicely with several leading data tools - from marketing analytics tools like RudderStack and Segment to data warehouses like BigQuery and PostgreSQL. 
Read on to learn more about our RudderStack integration, and check out our integrations with other tools. 
What is RudderStack? 
RudderStack is a developer-friendly CDP that enables teams to build a complete view of their customer in their own data warehouse. It allows teams to pull events from user-facing interfaces – like forms, websites and mobile apps – and share this data with the rest of their data stack, like CRMs, ad platforms, marketing analytics tools, and more.
RudderStack is HIPAA-compliant and SOC 2 Type II certified, just like Formsort. This makes it a great fit for healthcare teams that need a Business Associate Agreement (BAA), and enterprise teams looking for vendors with enhanced data security practices.
How does this integration work?
If you're already using RudderStack to analyze how customers use your product, you can now emit events straight from a Formsort form to RudderStack. These events can give you more insight into how a user is interacting with your form and can be analyzed against the rest of your customer data.
How can I get started?
To enable RudderStack in Formsort, you must first create a Javascript event source within RudderStack. 
Then, you can visit your Formsort workspace and set the write key and data plane URL for your RudderStack instance. 
For step-by-step guidance, check out our documentation. You can see all of the events available here.
Start building
Start building your first form for free today. Visit our RudderStack documentation for more details on this integration.