Strategies for digital health growth in 2023 - highlights from Formsort's webinar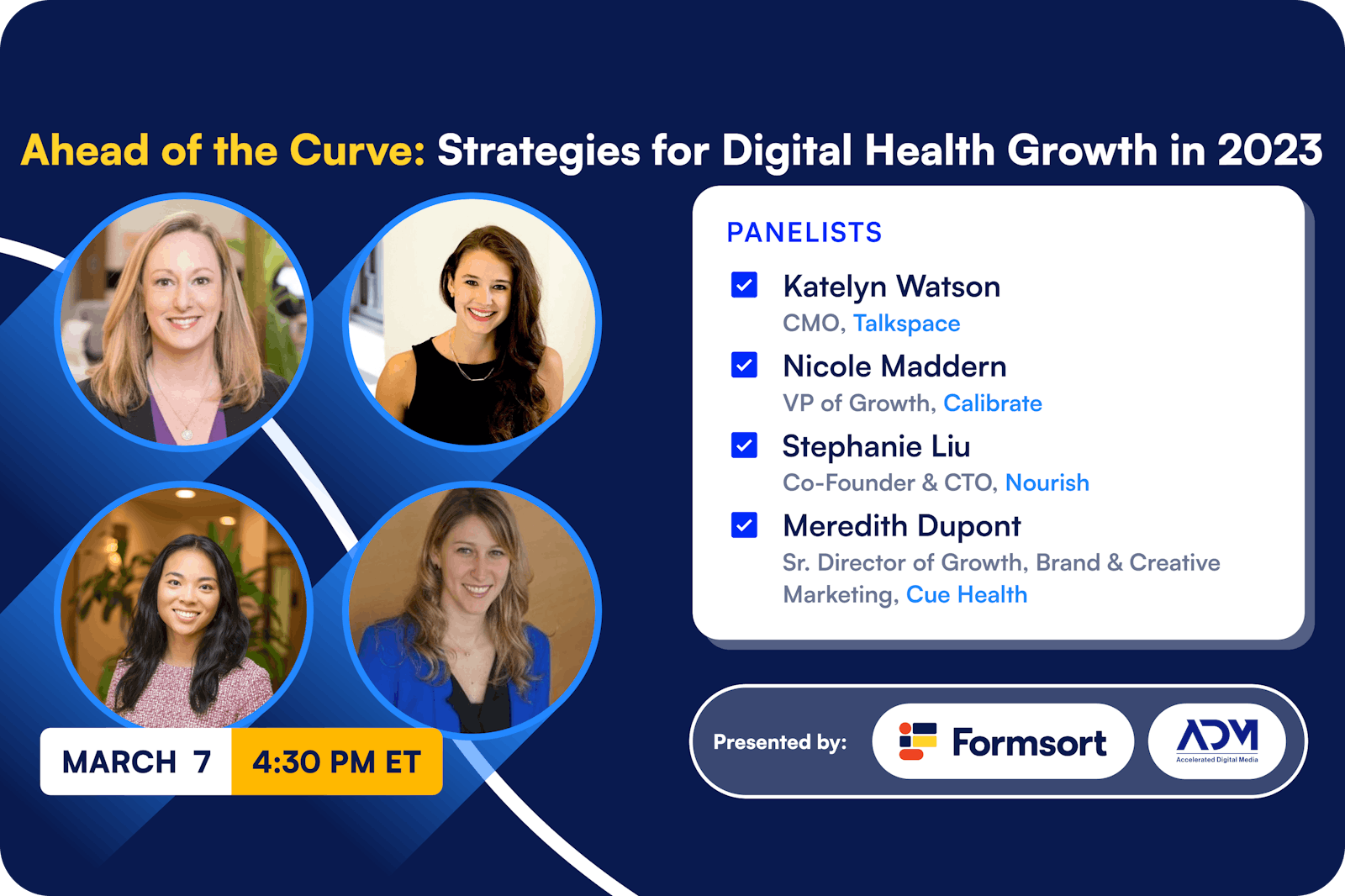 Growth in the current environment - how to invest your marketing dollars for maximum ROI
This is a challenging time for care delivery due to high customer acquisition costs, fierce competition, and a macroeconomic slowdown. In this article, we will explore some of the most important trends and strategies discussed in our recent webinar that are likely to shape the growth of digital healthcare startups in 2023, including:
Shifting the focus from "growing at all costs" to "growing in a profitable way," including being budget conscious and standing out in a crowded marketplace, amidst a changing macroeconomic environment
Assessing the effectiveness of every step in the sales funnel and experimenting with innovative approaches to enhance revenue generation
Optimizing sign-up incentives such as discounts, seasonal promotions, and money-back guarantees 
Collaborating with HIPAA compliant partners across the tech stack to protect customer health information
Panelists:
Moderators: Fil Zembowicz, Founder & CEO of Formsort and Tellef Lundevall, Founder & CEO of Accelerated Digital Media
Agility is essential to thrive in a changing economic landscape
Companies that are flexible and thrifty have the upper hand in this economy. Nourish's success comes down to a razor-sharp focus on fast iteration. This involves engineering teams empowering the marketing teams to make changes independently to various parts of their funnel. According to Liu, "It's important to test things very quickly and not have teams bottleneck each other." This strategy requires using collaborative tools and platforms to work on the various parts of the marketing funnel, establishing clear communication channels, and determining how to allocate engineering resources, including whether to build or buy certain technologies. 
For example, by using Formsort to build customizable flows, Nourish frees up engineers to work on custom solutions for the company's unique needs and requirements and shortens cycle times. A smaller team that pulls in tech solutions as needed is ultimately more efficient. Investing in their tech stack this way will pay dividends in the speed of iteration in the long run.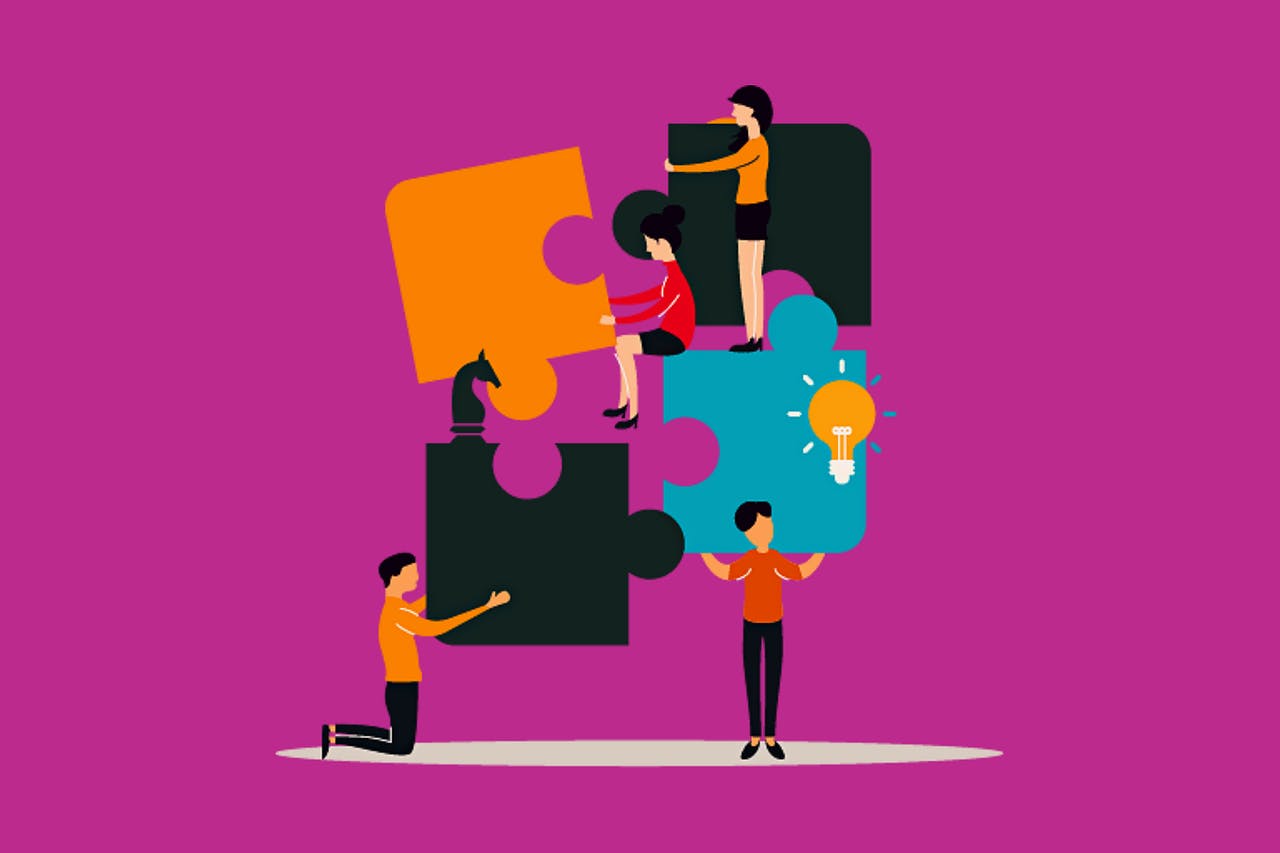 "From a therapy perspective, the awareness, the de-stigmatization from 2020 through to today, the amount of people in the market for what we do is extremely high. And so what that ultimately means is [. . .] building the brand through things like UGC, influencers [. . .] so we can pull back from some of those awareness-driving channels and figure out how to drive awareness through people sharing." - Katelyn Watson, Talkspace.
Talkspace's agile marketing strategy is based on autonomy and resourcefulness. To maximize efficiency when budget is a concern, Watson advises marketers to be scrappy and consider thrifty, high-yield creative strategies like building the brand through organic channels, especially when there's already a market for the product. User-generated content (UGC) is an excellent example of this approach. By encouraging users to share their experiences, Talkspace is able to tap into a wealth of authentic stories that resonate with its audience. They also have a policy of redirecting funds from their lowest-performing tool to testing new ideas. This system eliminates lengthy resource-allocation discussions and ensures a streamlined testing process. 
For Cue Health and Calibrate, being able to quickly re-evaluate the changing profile of their prospective customers as the landscape shifts is essential for developing a stronger marketing strategy, including brand awareness, differentiation, social proofing, trust-building.  
Experiment with different distribution channels and strategies to find the right one
Teams quantified the impact of strategies used in 2022, identified drop-off points in their funnel, and experimented with new marketing solutions this year. At Calibrate, for example, re-examining the entirety of their funnel played a key role in their marketing strategy in 2023. In the previous year, they had a brand campaign that garnered a lot of engagement but ultimately didn't translate to increased sales. The team analyzed drop-off points and made improvements to the acquisition process, including adding content and addressing objections in their onboarding flow. As a result, the same campaign this year performed much better than the campaign from the previous year. A Formsort-powered onboarding flow can make experimentation easier, improve conversion, support drop-off analysis, and provide valuable data on the effectiveness of the broader efforts.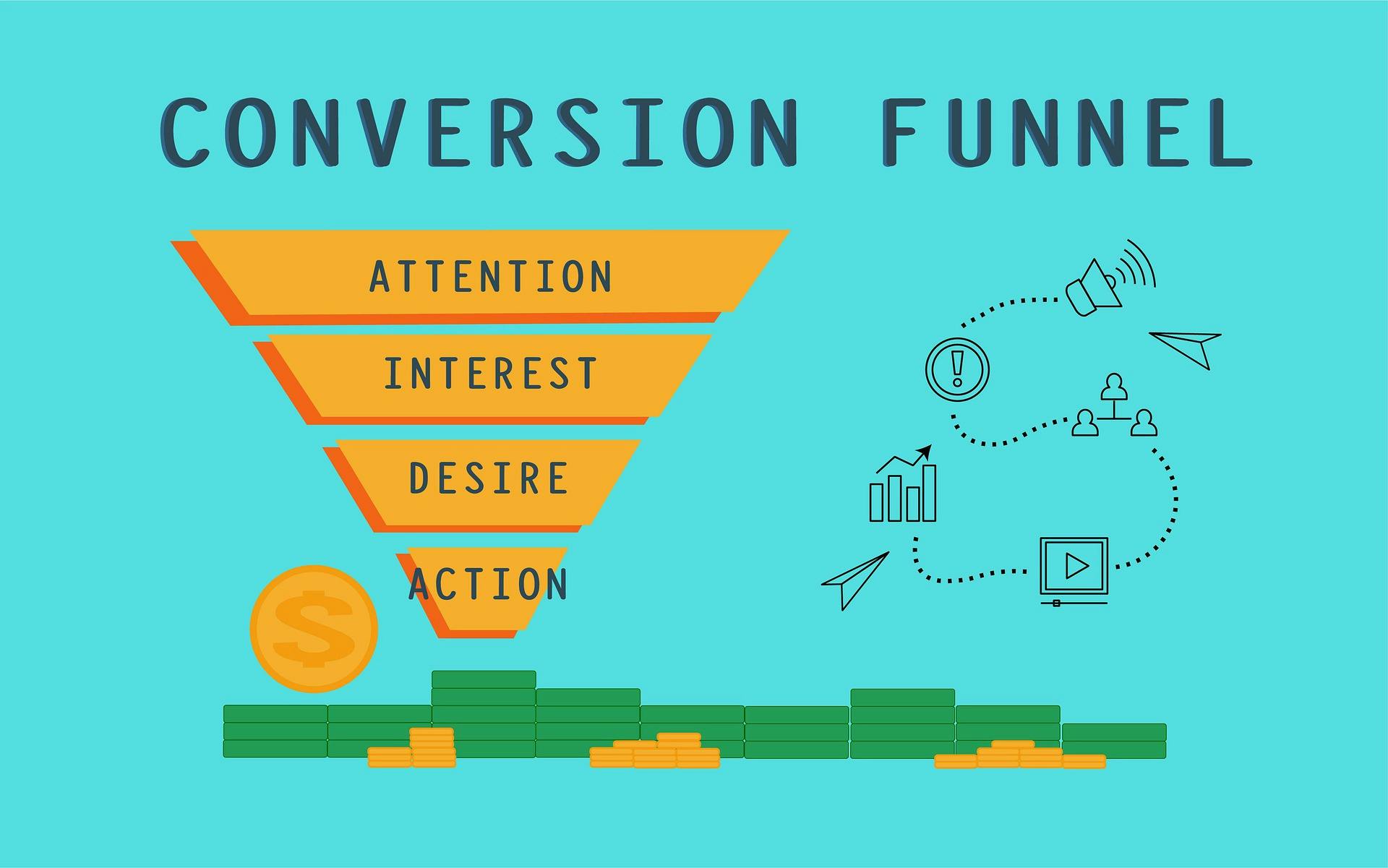 Scrutinizing the top of their funnel, the Cue Health team wondered if ads that were not getting hits on the social media platforms they typically targeted could be more effective elsewhere. They allocated some resources towards advertising on a different platform and achieved significantly better results, despite targeting the same demographic across all platforms. This simple but effective experiment enabled them to reach a market they had previously struggled to access.   
Watson's team is focused on looking broadly "at the path of the customer as they come in [. . .] and working closely with operations to close the loop so we don't have to rely on the top of the funnel." A key takeaway from these examples is the importance of evaluating the strategies and tools already in place and asking how they can be improved to produce even better results.
Question assumptions to redefine sign-up incentives and other marketing mainstays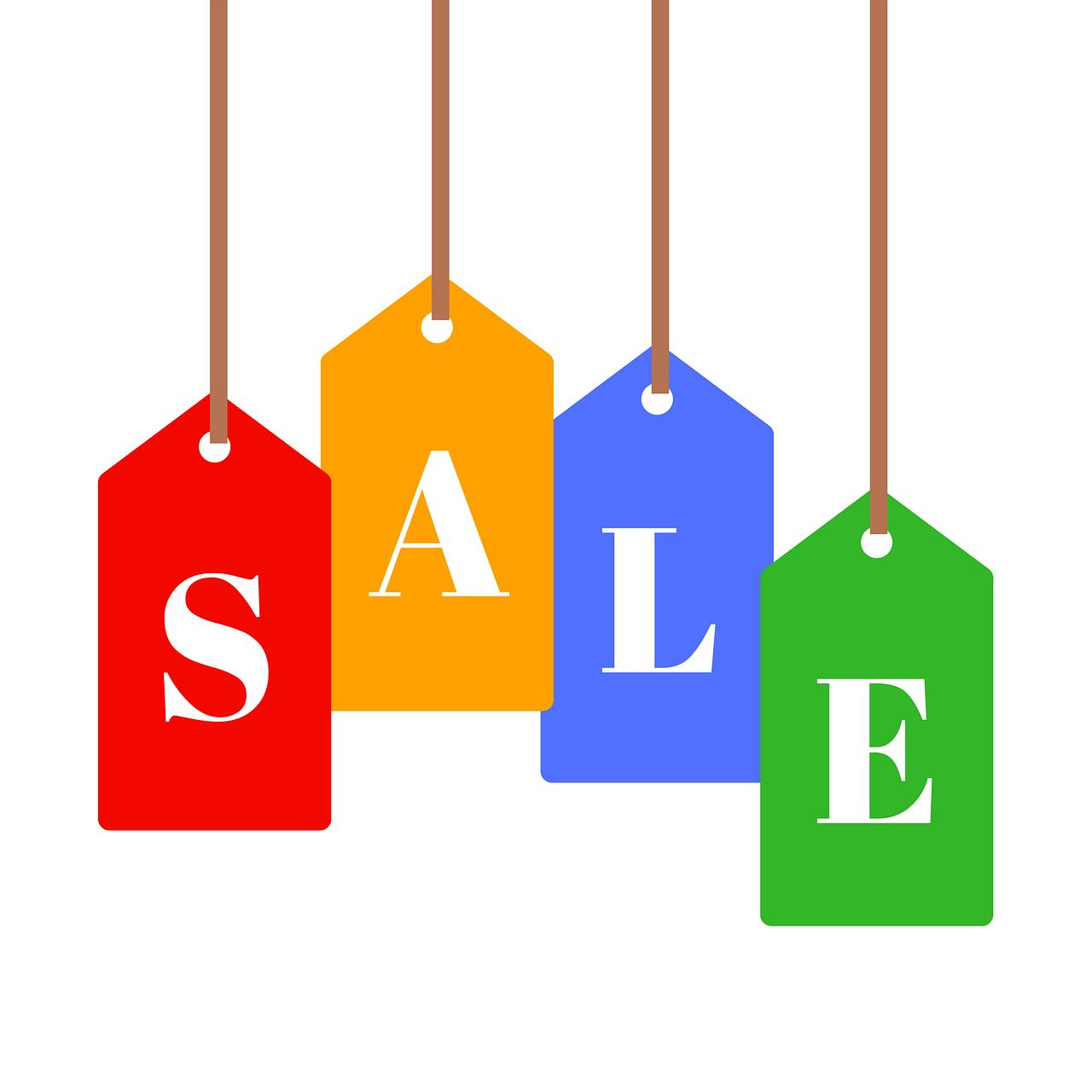 For digital healthcare providers, critically examining standard industry assumptions has led to new insights. For instance, seasonality is a factor in digital healthcare marketing and growth strategies. During peak seasons, discounts drive sales by creating a sense of urgency and mitigating risk. While Calibrate uses an arsenal of tools including discounts to access a larger market share during peak seasons like New Year's, they've found that in general money-back guarantees have been much more impactful than price reduction. Why? For prospective customers looking to make a longer-term investment, the guarantee builds trust with customers by showing Calibrate's confidence in their product. 
Cue Health has challenged the idea of peak season itself by asking "What is our real seasonality versus what is our perceived seasonality based on customers as they come in and how they perform over time?" (Dupont). By analyzing trends over a longer period of time, they are discovering that customers who sign up outside of their perceived peak season offer higher lifetime value (LTV). Whereas customers who sign up during the respiratory season might drop off after the season, those from off-season tend to continue ordering products throughout the year due to factors such as frequent travel or immunocompromised status.
Use Formsort to build HIPAA-compliant flows and protect customer privacy 
Ensuring the privacy of customers is a critical concern in the healthcare sector. As government oversight regarding privacy becomes more rigorous, digital health firms must take measures to safeguard sensitive client data. Partnering with HIPAA-compliant vendors and collaborators like Formsort is an important part of ensuring a company is HIPAA-compliant across its stack. Leverage Formsort flows to securely store user data. We're HIPAA compliant, which means we'll sign a Business Associate Agreement (BAA), a legally-binding document to securely handle protected health information (PHI). We're also SOC 2 Type II certified.
Want to learn more?
Formsort, a HIPAA compliant form builder, can improve the speed of your iteration cycle and reduce friction between marketing and engineering teams. Explore our form solutions here.